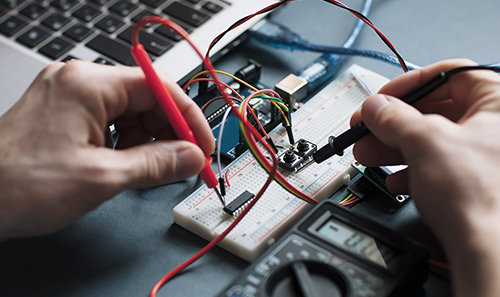 Electronics Design & Defeat
This 17-course Mastertrack takes students with zero soldering experience and has them designing and defeating combination circuits by the end of the course. Beginning electronics knowledge recommended.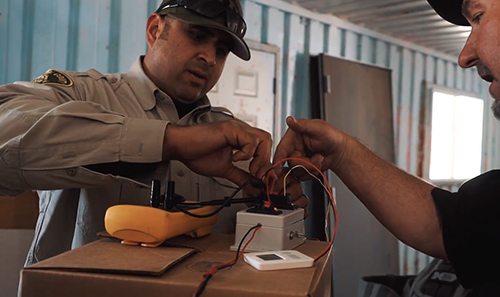 The primary goal of this course is the give the Bomb Technician the knowledge to use the proper tools to diagnose and disable the detonators within a CAT "A" IED.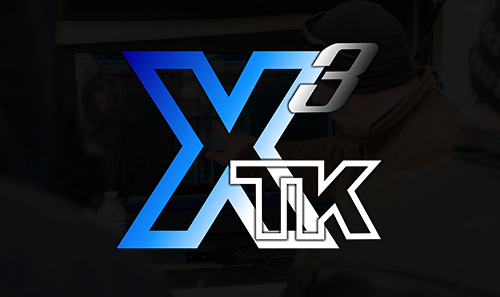 WMDTech is the first commercial company certified to provide XTK training. WMDTech provides training for the XTK software, XTK Grid Aim System and the various tools and applications that are associated with XTK.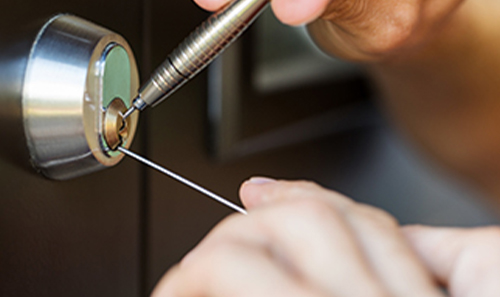 Taught by Lockpicking Lawyer
The Lockpicking Mastertrack takes students with zero lockpicking experience and has them defeating a wide variety of locks by the end of the course.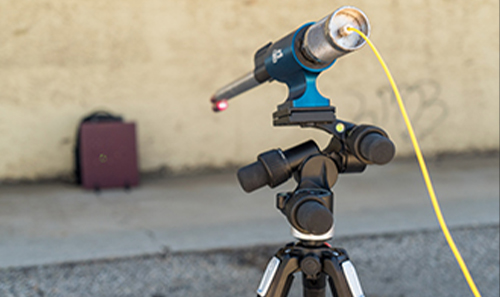 1 Course (More Coming)
TBA
This Precision Aim Mastertrack takes students through various precision aim scenarios, and includes an in-depth training of the XTK software.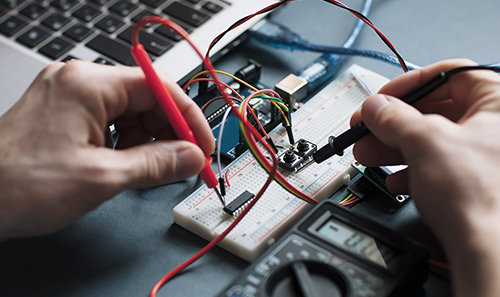 3D Printing is changing the world of EOD by providing parts and tools for much cheaper than they can be purchased. This Mastertrack will have you creating and printing your own parts by the end of the course.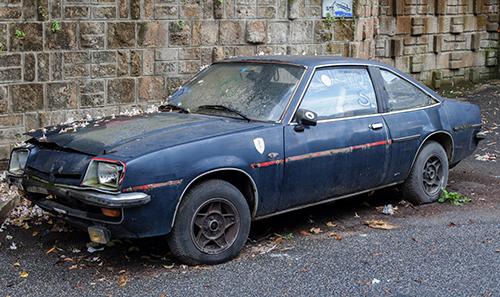 VBIED's in highly populated venues are an ongoing threat for Law Enforcement and Military personnel. This course emphasizes rapid assessment and threat reduction when a render safe or remote attack is not viable.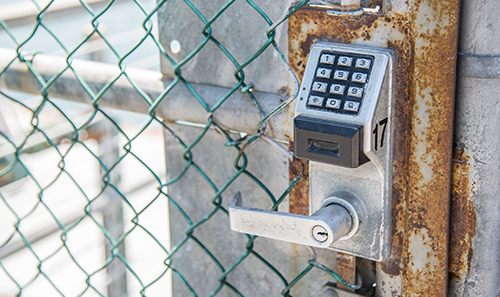 This course teaches certified bomb technicians the fundamentals of Analog Alarm sensors and systems bypass and principals of Digital Alarm systems.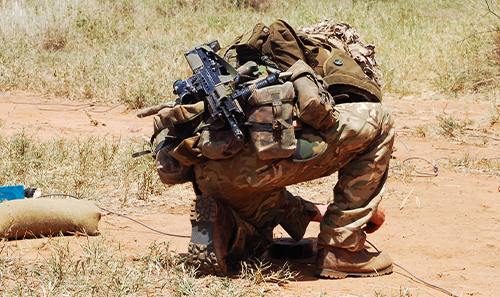 1 Course (More Coming)
TBA
The Hand Entry course is meant to teach student the fundamentals of manually entering an Improvised Explosive Device or gain access to a device with the intent of rendering it safe via manual neutralization techniques.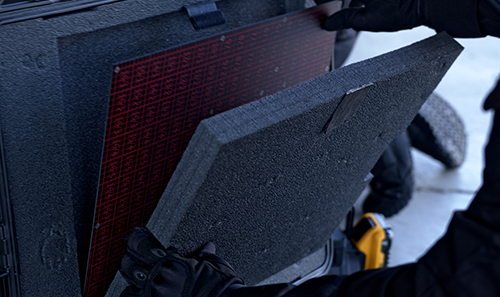 Proper equipment maintenance is crucial in order to maximize the full lifespan of your tools, and to ensure that they work properly during every response. Learn the proper techniques to get the most out of your equipment.