WMDTech Online is a versatile training platform brining world class training straight to your screen. Join the community today to start training.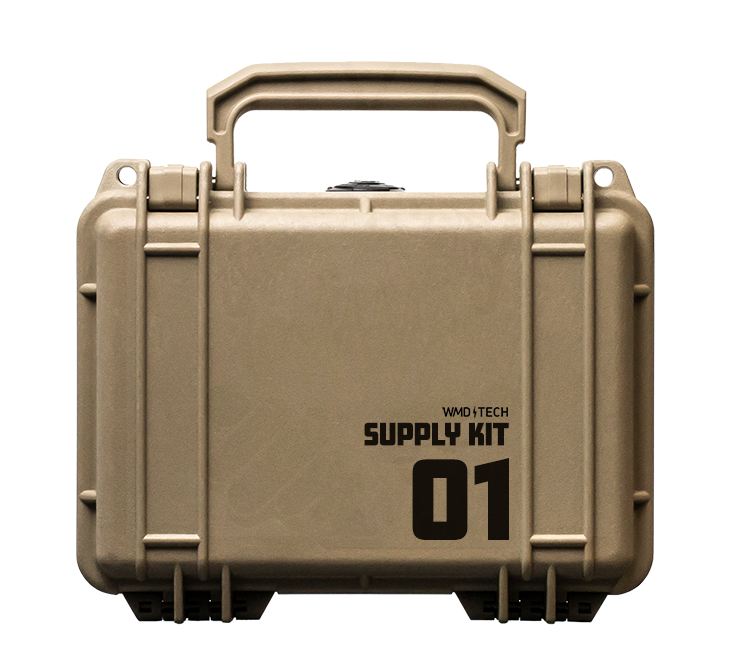 Every course is equipped with a supplemental training kit, allowing students to get crucial hands-on training. Check out the shop to explore our current product offering.
WORLD-CLASS INSTRUCTORS FROM
Activity feeds, message boards and friends lists allow students to connect and interact within the platform. 
Instructors are actively engaged with the site, and can be reached anytime via direct messaging or video calls.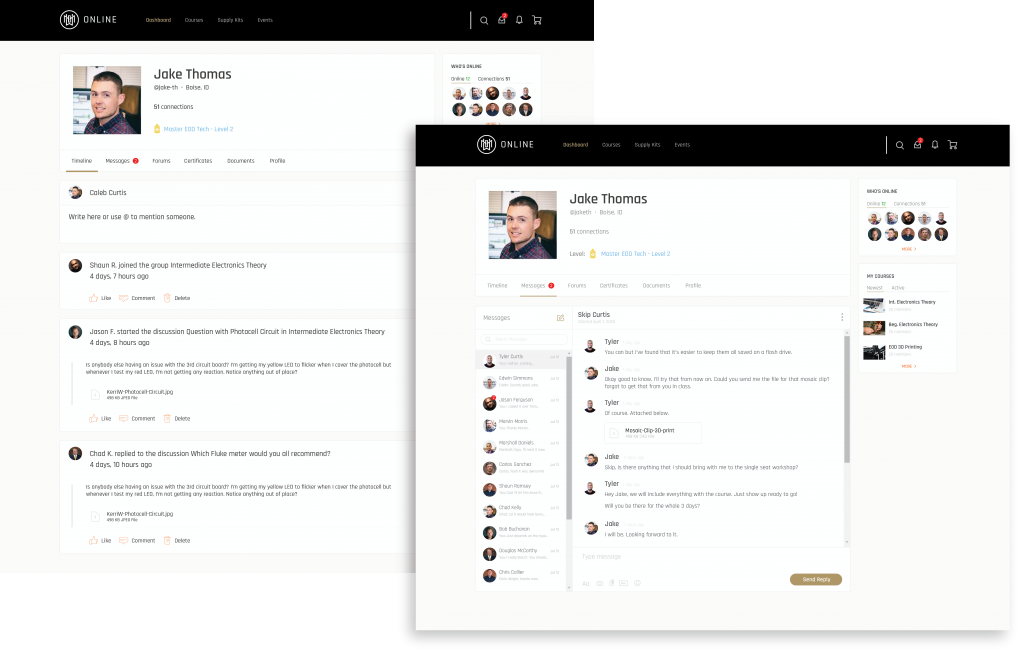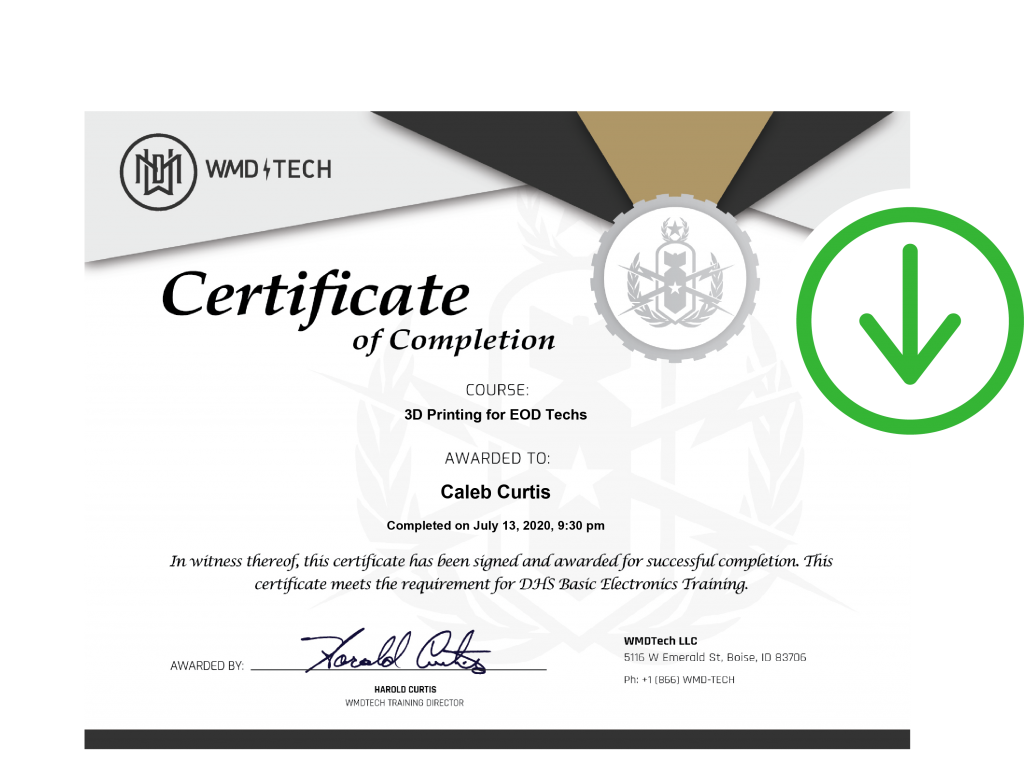 Certificates of Completion
Once you complete a course, or set of courses, a personalized certificate of completion will be accessible through your dashboard. Downloadable, printable, and advertisable. Display it proudly.
No Bullshit. Cancel Anytime.
Want to try before you buy? Get access to Soldering Mastery
Good option for small teams. 
Great option for many teams. 2nd most popular plan.
Our most popular plan. Get the most bang for your buck.
*Certain limits and exclusions may apply. Contact WMDTech for special cases.
Frequently Asked Questions